Alan Alpenfelt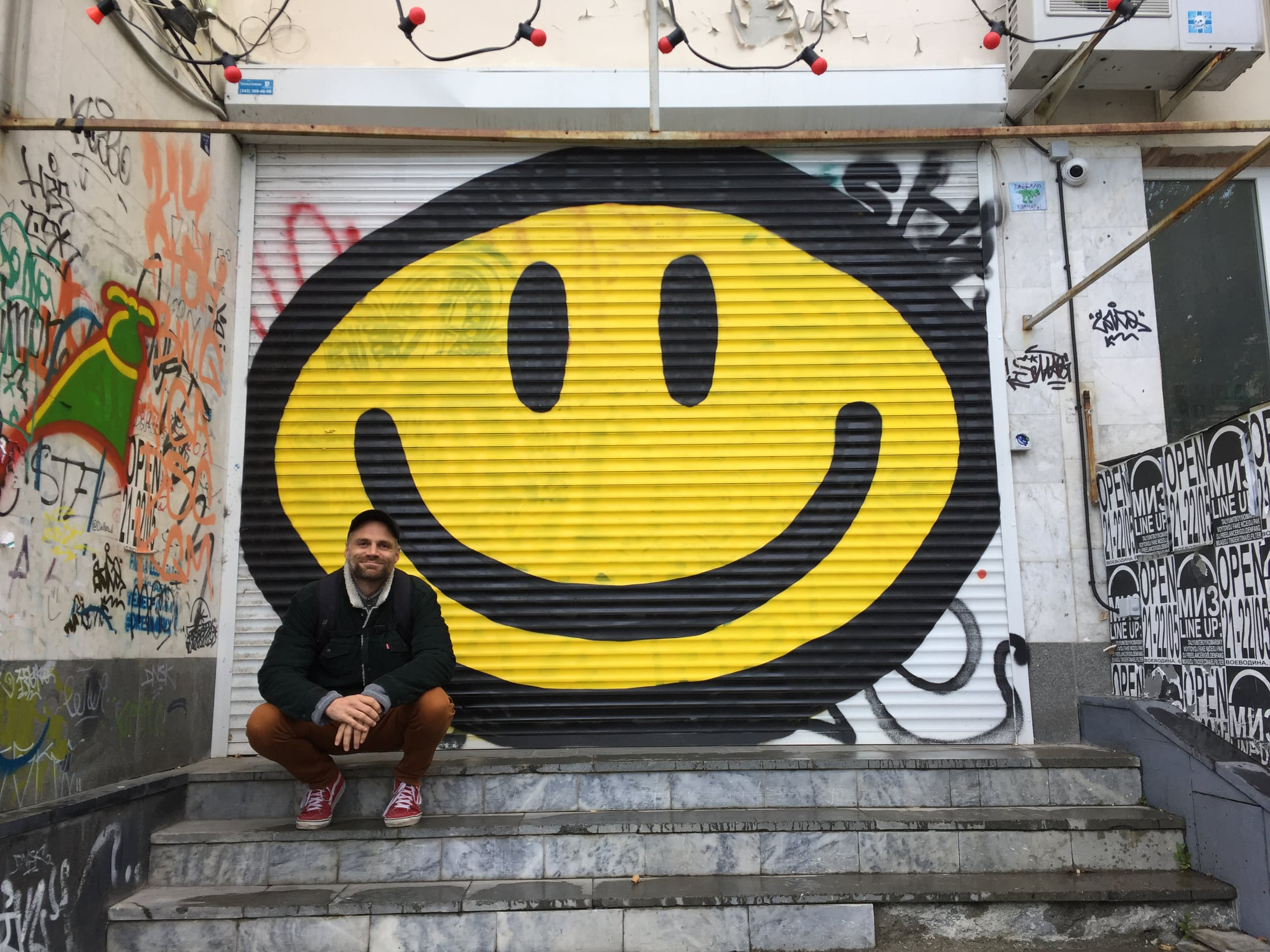 Alan is a Swiss performance and installation artist, theatre director and trainer, community & youth radio empowerer, record producer, CELTA English teacher.
As of 2021 he coordinates Luminanza - a reactor for Swiss contemporary drama in the Italian language.
He co-won the Swiss prize for the Performing Arts in 2022 for his networking work.
He is based in Ticino, Switzerland.
I love to make things happen; it's my passion. During my life I've gathered experience in different fields of cultural communication as I could never fit into just one. I love to see a smile on people's faces. Whether through a process of new inspiration, inside a complex but rewarding theatrical experience, a successful radio show, a day or a year of training in new writing or at the end of an immersive one-to-one performance, the smiles come. I believe in young people and their potential to change the world and I offer my experience and support to help them achieve this. I believe in art and its power to help people become better listeners, become more attentive, and consequently, become more courageous. I believe in language and languages; they are key to my work because they hold the secrets of our ideas. I believe in communication because it brings us closer.