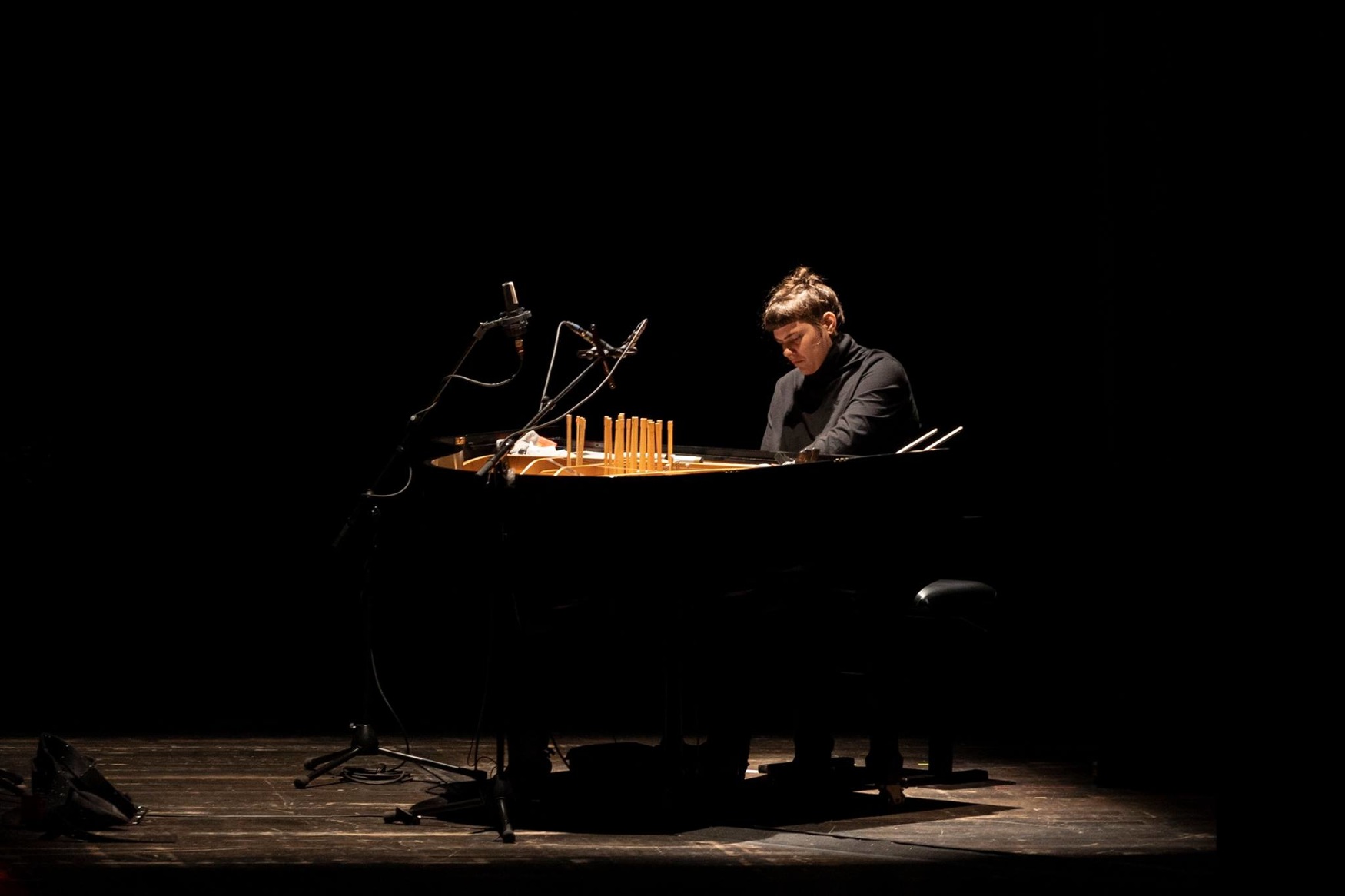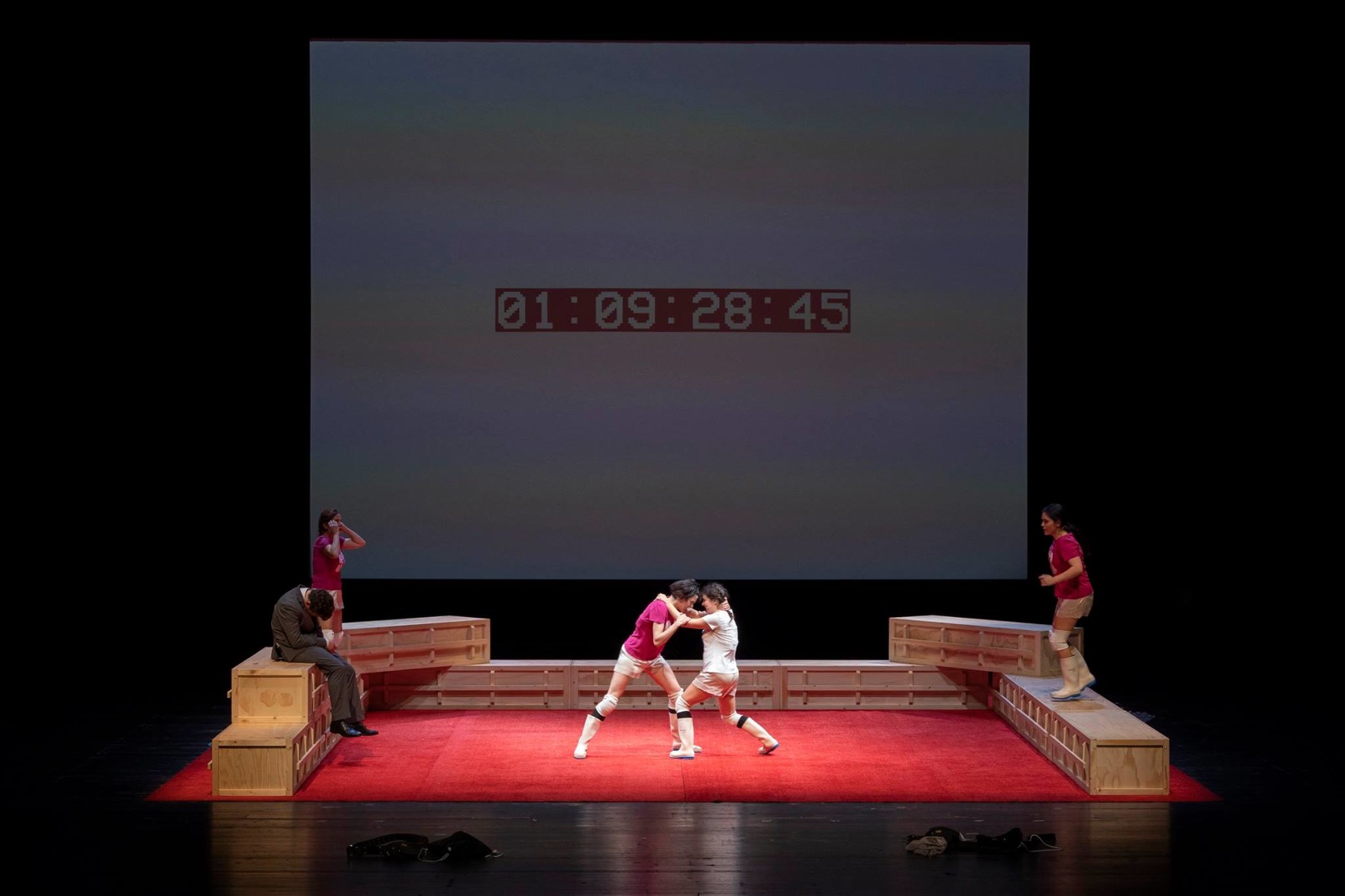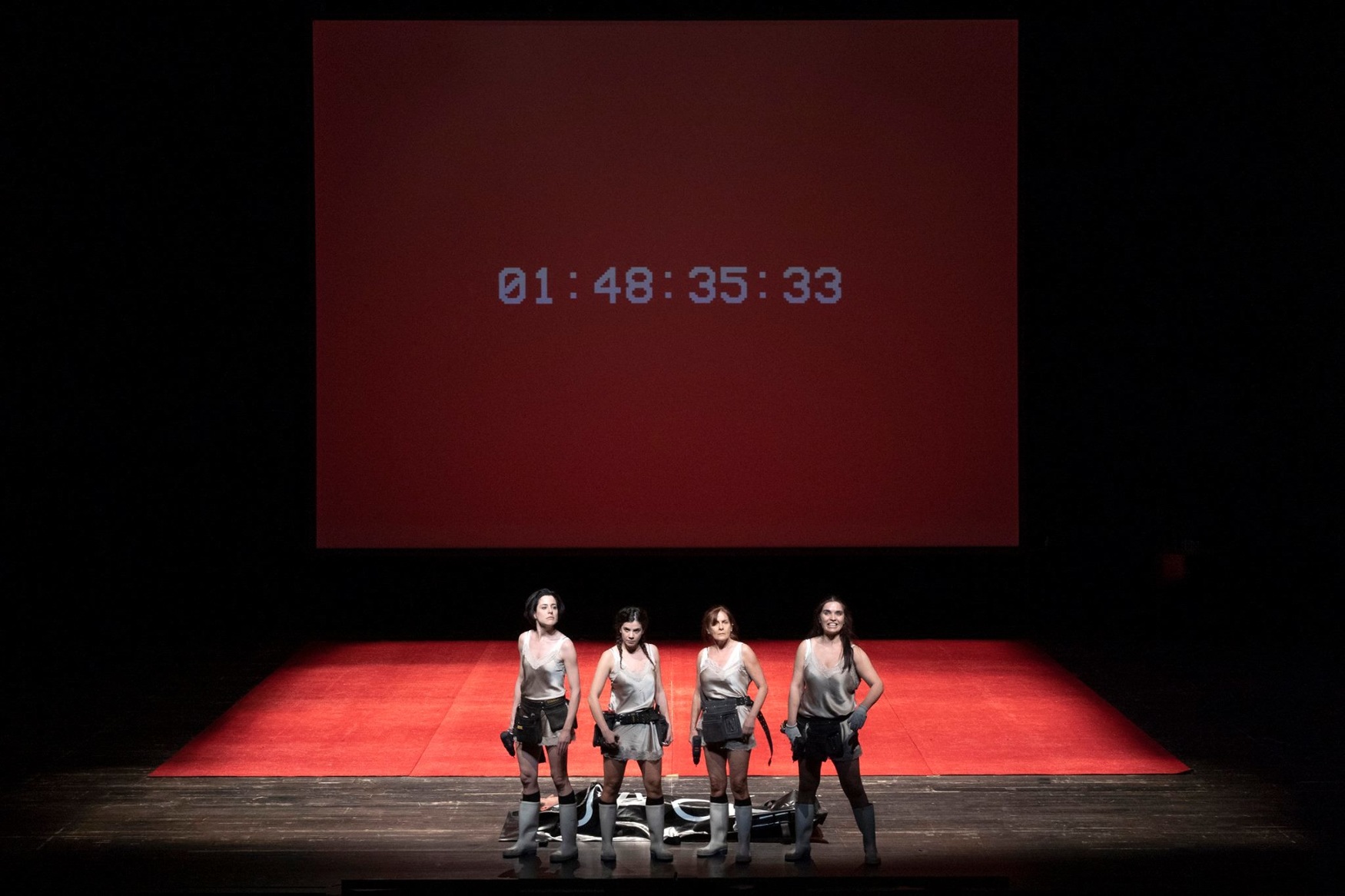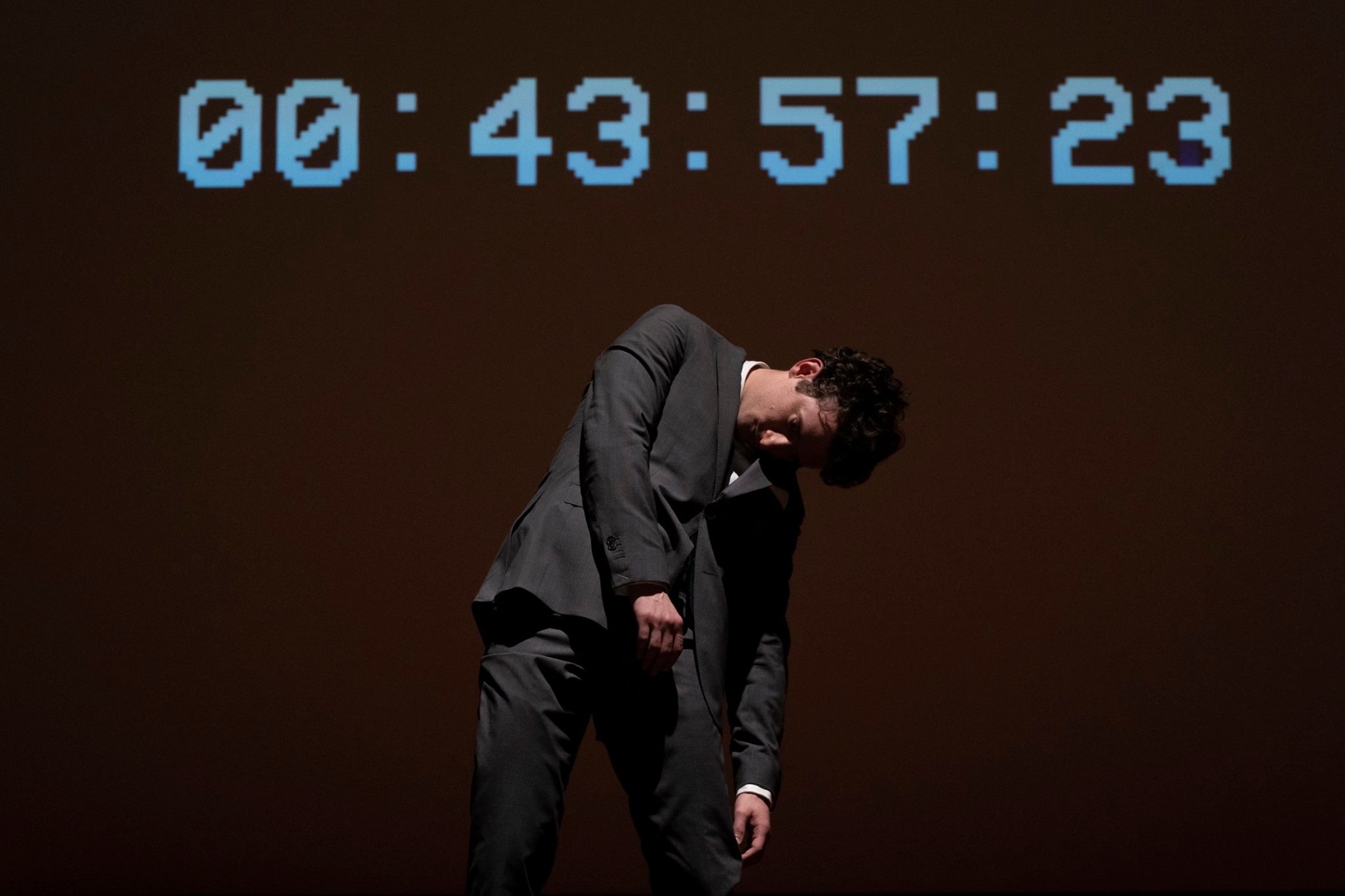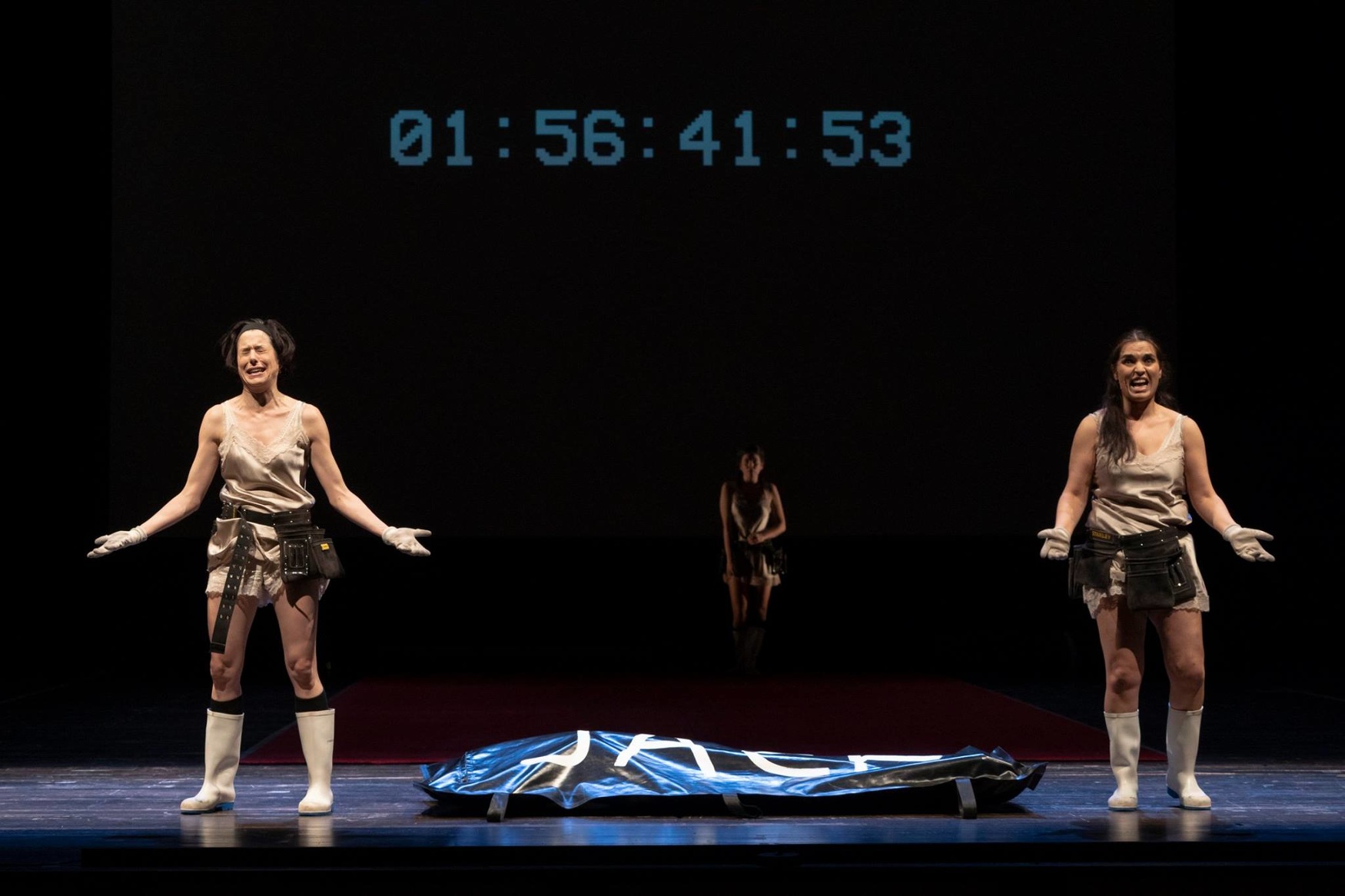 We looked as if we would never be subject to decay, there didn't seem to be an ounce of flesh anywhere. We were somehow meatless, healthy, yes and yet it was our flesh that was always hit the hardest. If it really had been flesh.
Jackie -
Elfriede Jelinek
Jacqueline - Jackie - Lee Bouvier Kennedy Onassis is the most famous American First Lady in history, an icon of a society that mirrors a media-driven world; a world in which image is worth more than reality. Jackie is the prototype of the "new" woman; the perfect wife, mother and widow, yet imprisoned in her elegant Chanel suit stained with blood and brain matter.
Jackie seems to be unable to break out of her character, becoming the mirror of something that we recognise belogns to us, too. We ourselves are Jackie. We, with our faces painted and our party clothes, our perfect body weight and our family photos. We, who don't know who Jackie really is any more than perhaps we know ourselves. And so it is that Jackie instils in us the doubt that behind the image and pop iconicity there is a raw truth and that true existence lies elsewhere.


"In the light of recent "Me Too" movement, I found the female condition to be an interesting focus for the exploration of the mysterious dialectic between oppressor and oppressed. Without wanting to find either intended victims or potential heroines, I found that female characters offered a further condition in which oppression is perhaps most clearly revealed: they are all too often subjected to control over their freedom, desires, roles, and self expression. The consequences have long-term physiological, bodily, psychic and linguistic effects." Director's notes


---
︎
Past events
LAC - Lugano Arte e Cultura
12-13.2.2019
Site